"Total Solutions in Security,OFFICE AUTOMATION & Information Technology"
---
Burglar Alarm System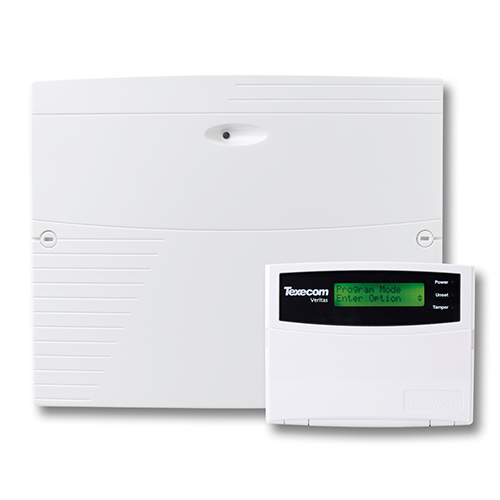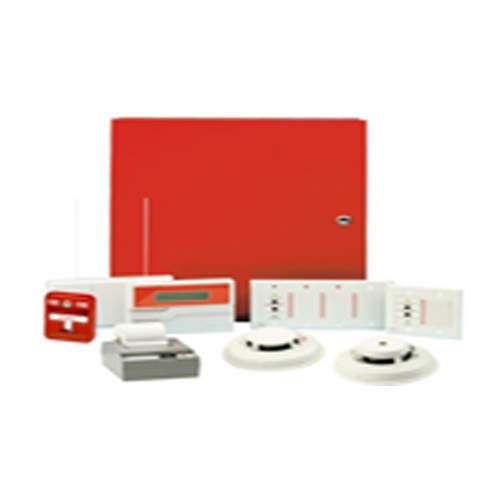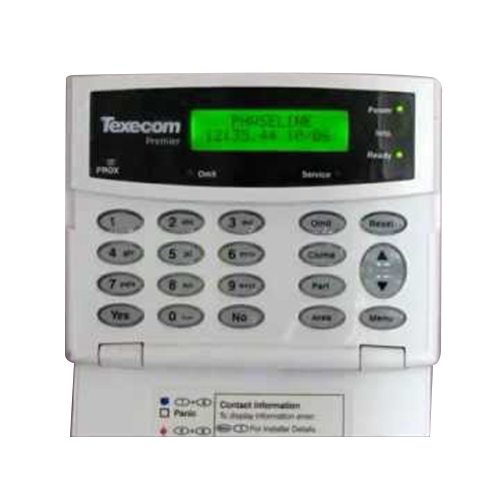 Your home and office is smart, safe and secure even you are away from your places. It is a system designed to detect intrusion – unauthorized entry – into a building or area. Security alarms are used in residential, commercial, industrial, and military properties for protection against burglary (theft) or property damage, as well as personal protection against intruders.
Video Door phone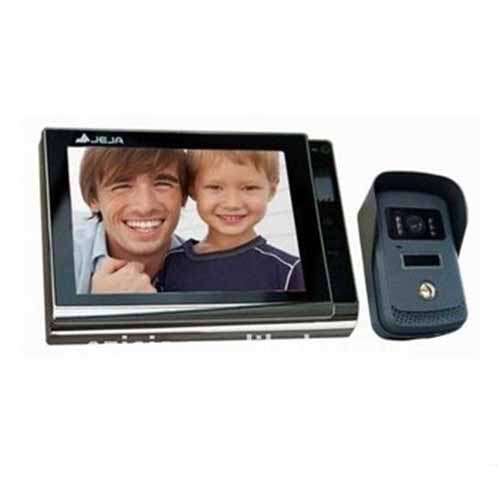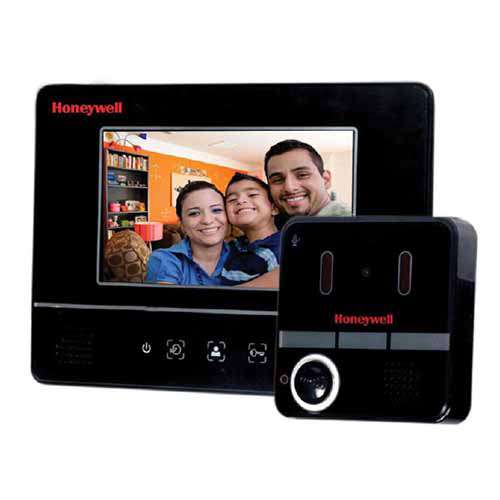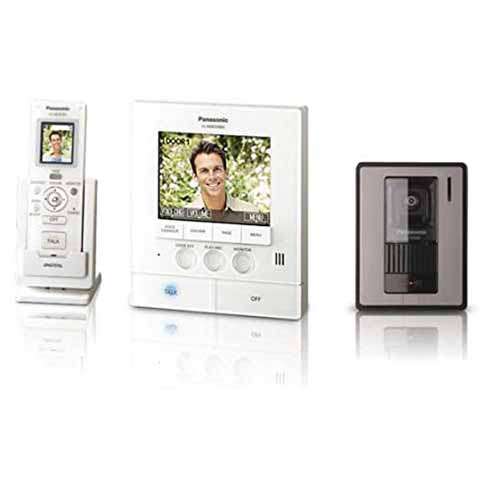 Video door phone makes your home smart, secure & safe. It is unique vertical or horizontal option. Video door-phone (also known as video door entry or video intercom) is a stand-alone intercom system used to manage calls made at the entrance to a building (residential complex, detached family home, workplace, etc.) with access controlled by audiovisual communication between the inside and outside.
CCTV System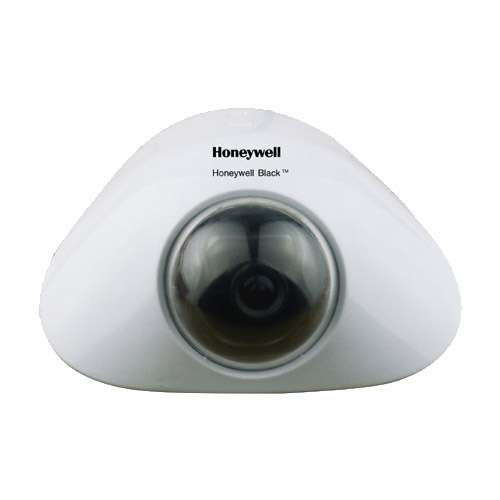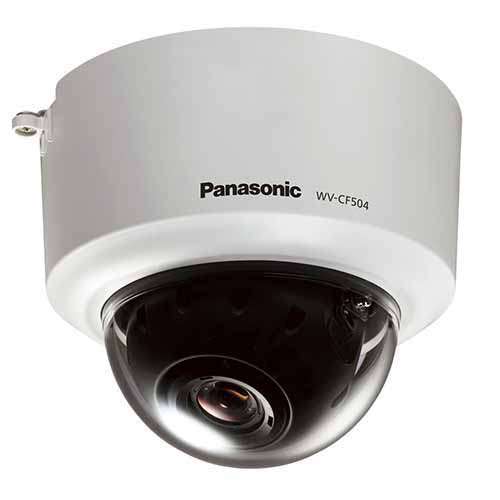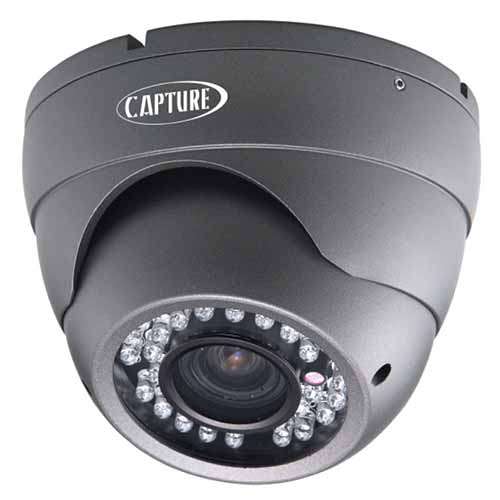 We Assure you to gove satisfies services to make your home more secure, safe & smart. And due to this we can be a creative and modern. (CCTV), also known as video surveillance, is the use of video cameras to transmit a signal to a specific place, on a limited set of monitors. It differs from broadcast television in that the signal is not openly transmitted, though it may employ point to point (P2P), point to multipoint, or mesh wireless links.
Home Automation System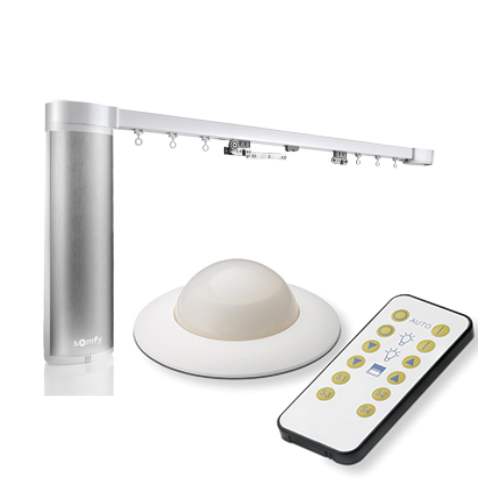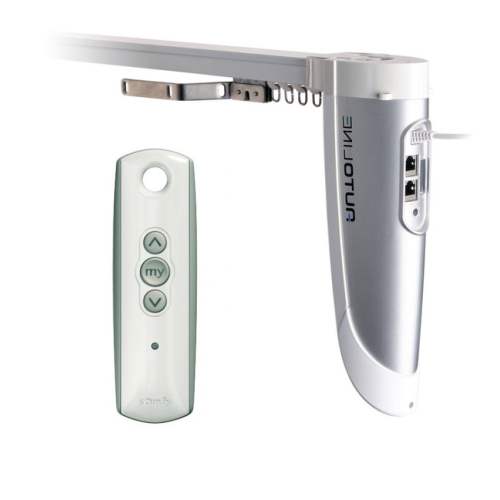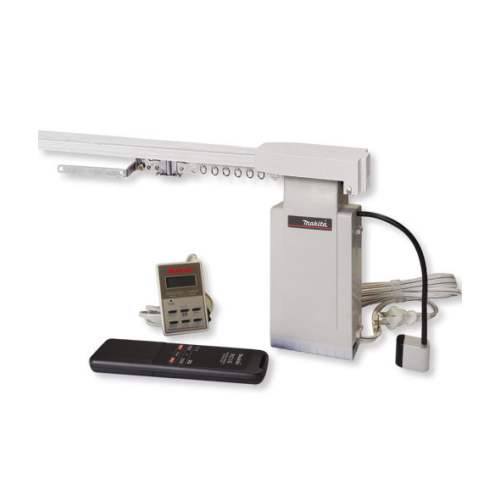 Smart things lets easily control, monitor and secure your home from anywhere in the world. Lets move your fingers will monitor your home. Home automation is the residential extension of building automation and involves the control and automation of lighting, HVAC, appliances, and security. Modern systems generally consist of switches and sensors connected to a central hub (also commenly referred to as a "gateway") controlled from a user interface through a smartphone app, tablet computer, or the web.
Electric Fencing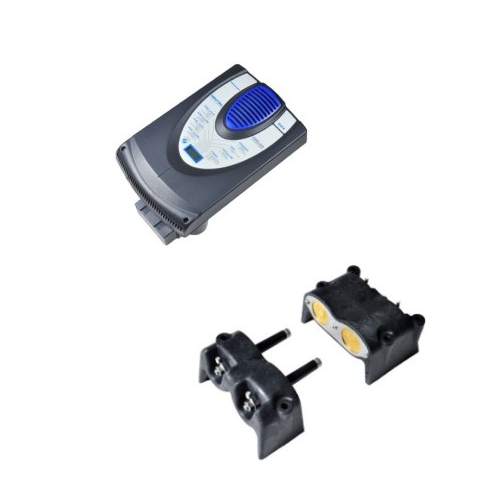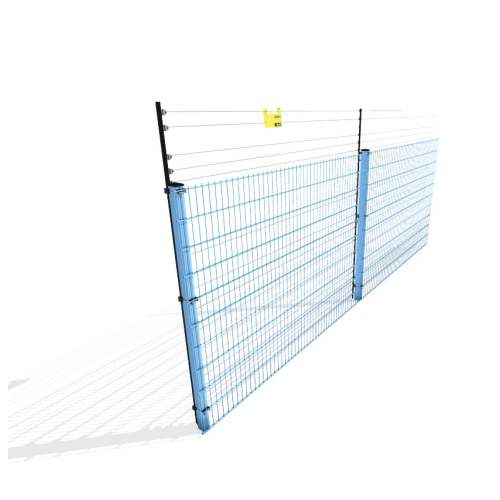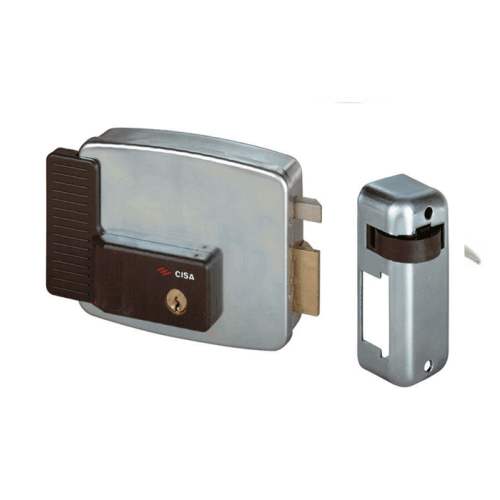 Electric Fencing is the best option to providing shielding for your homes. Lets take some action to protect your homes. An electric fence is a barrier that uses electric shocks to deter animals or people from crossing a boundary. The voltage of the shock may have effects ranging from discomfort to death. Most electric fences are used today for agricultural fencing and other forms of animal control, although they are frequently used to enhance the security of sensitive areas, such as military installations, prisons, and other security sensitive places; places exist where lethal voltages are used.
Automatic Gates System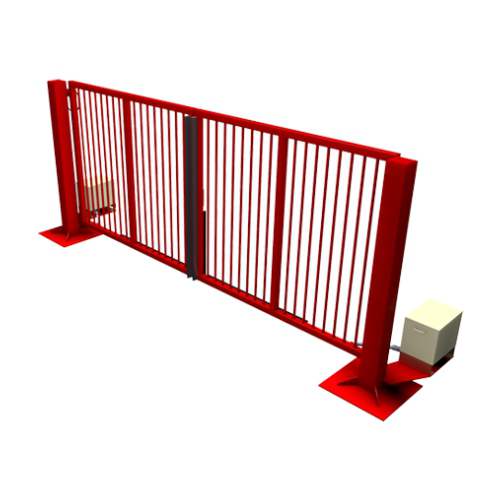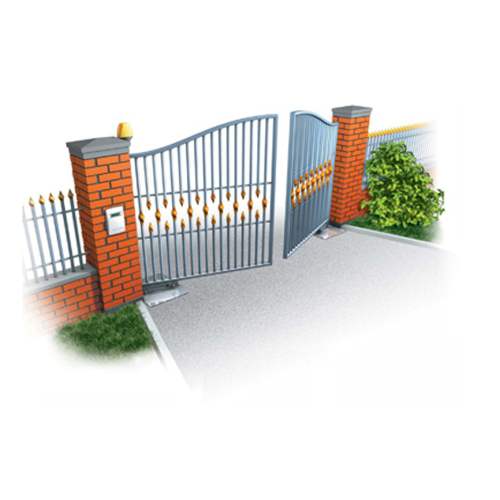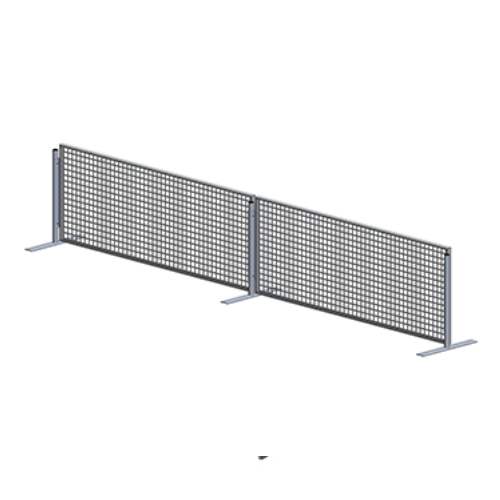 Automatic gate system is that combine automatic gate operators and access controls from the industries' leading manufacturers to provide project specific solutions. Articulated gate openers can be used for gates with wide posts allowing opening in small spaces. An easy system for DIY installers as they are simple to install but not as aesthetically pleasing as other motor designs. Also known as Crank arm operators, they are the main type of automation system sold in France, where low aluminium gates are often used.
Access Control / Biometric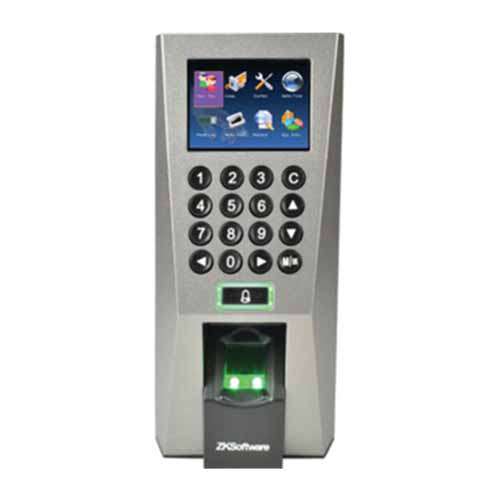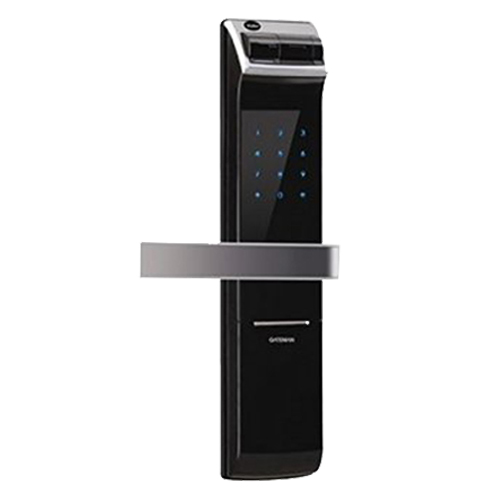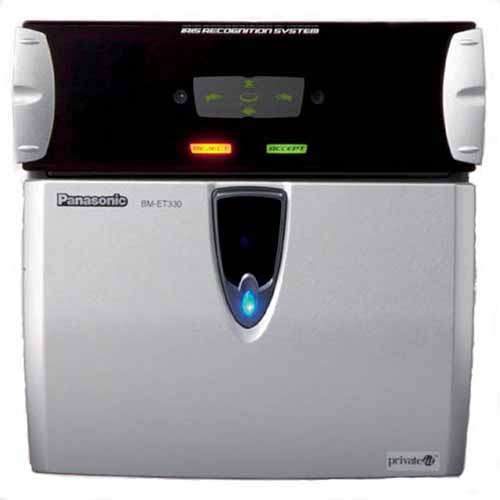 We known for Providers of Quality of Biometric Access Control Systems in all over India. Fingerprint based Access Control System are best Systems to solve all your problems related to attendance of the employee. Biometrics refers to metrics related to human characteristics. Biometrics authentication (or realistic authentication) is used in computer science as a form of identification and access control.[1] It is also used to identify individuals in groups that are under surveillance.
Telephone / Intercom System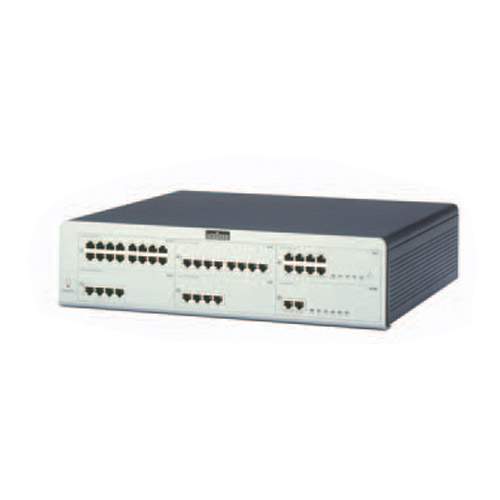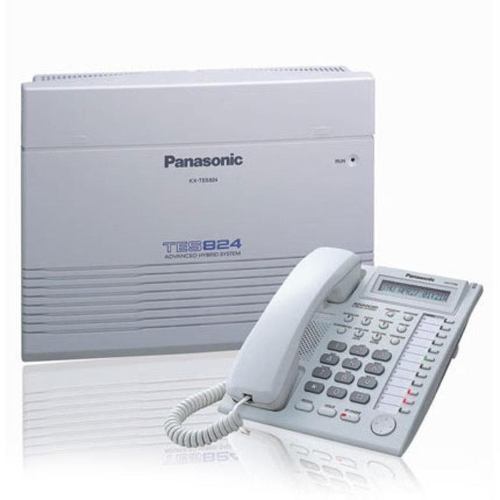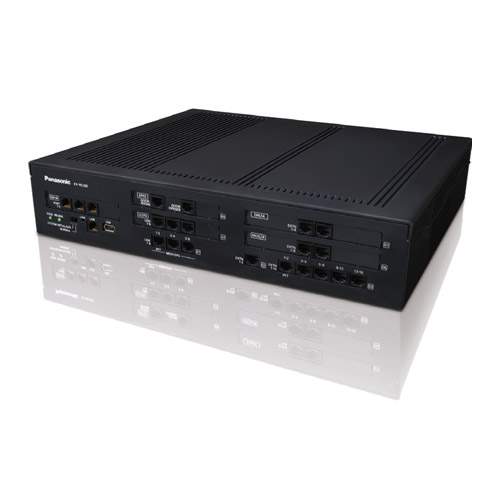 Easily talk from room to room with simple-to-install intercom systems. You can also answer your door from your home phone. Video choices, too! An intercom (intercommunication device), talkback or doorphone is a stand-alone voice communications system for use within a building or small collection of buildings, functioning independently of the public telephone network(Azori 2016).